1
London
London News & Search
1 News - 1 eMovies - 1 eMusic - 1 eBooks - 1 Search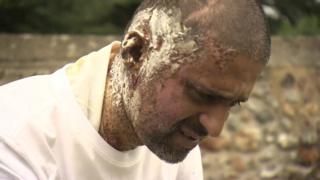 The NHS and burns specialists are giving official advice to the public on how to provide first aid after an acid attack.
While still rare, the number of attacks using corrosive substances is rising.
The health service said the assaults were medical emergencies and people should call 999 immediately.
Contaminated clothing should be carefully removed and affected skin rinsed in running water until help arrives.
In summary:
Victims can need specialist burns treatment and sometimes eye or reconstructive surgery.
Jorge Leon-Villapalos, who has treated acid attacks patients at Chelsea and Westminster Hospital, told the BBC: "These cases can be alarming for everybody.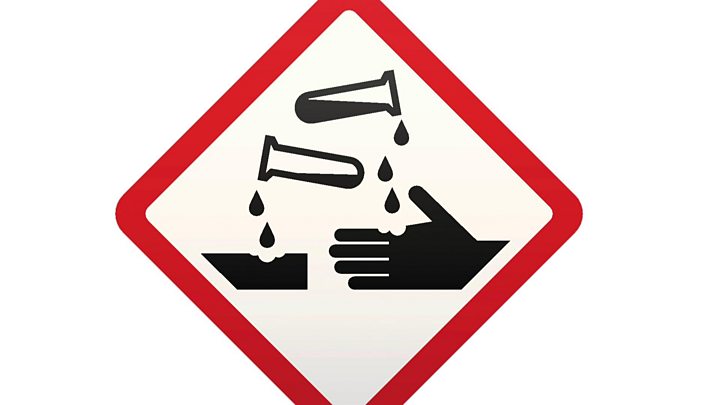 "You remember these cases specifically because of the tremendous effect they may have on the patients, particularly long-term scarring."
But NHS England and the British Association of Plastic, Reconstructive and Aesthetic Surgeons (Bapras) say early action can make a vital difference.
Mr Leon-Villapalos, who is also a Bapras spokesman, said: "Providing appropriate first aid in a timely fashion can have a dramatic effect in the ultimate outcome of these injuries.
"Not only because we reduce the immediate trauma of the acid on the skin, but also we reduce the possibility of unwanted life-changing injuries."
Acid attacks are not common, but there is growing concern.
The National Police Chiefs' Council said there had been more than 400 acid or corrosive substance attacks in the six months to April.
The number needing specialist burns treatment has increased from 16 in 2014 to 32 last year.
Chris Moran, national clinical director for trauma at NHS England, said: "Whilst this type of criminal assault remains rare, the NHS is caring for an increasing number of people who have fallen victim to these cowardly attacks.
"One moment of thoughtless violence can result in serious physical pain and mental trauma, which can involve months if not years of costly and specialist NHS treatment."
Follow James on Twitter.
1
London
London News & Search
1 News - 1 eMovies - 1 eMusic - 1 eBooks - 1 Search